Team Medical & Technologies
News, Shows, and Releases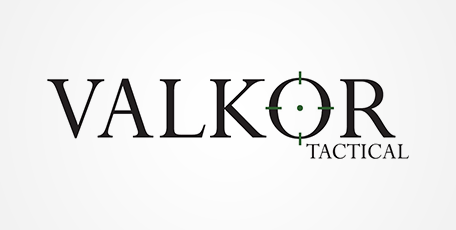 TEAM Group. has launched VALKOR tactical as its reinvented and revised line of tactical sewn goods. Since 1969, TEAM Group has supplied all branches of the military with high-quality and well-designed USA-made gear. TEAM Group. prides itself as being one of the first tactical and diving companies in the industry.
For more info: www.valkortactical.com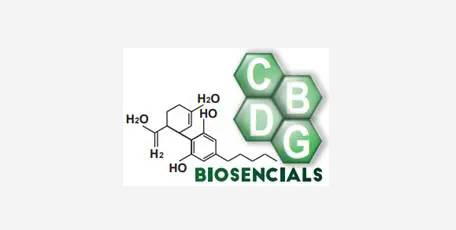 BIOSENCIALS
Nature Enriching Life. CBD and CBG solutions with vitamins and additives providing natural, holistic solutions to a better life.
For more info: www.biosencials.com